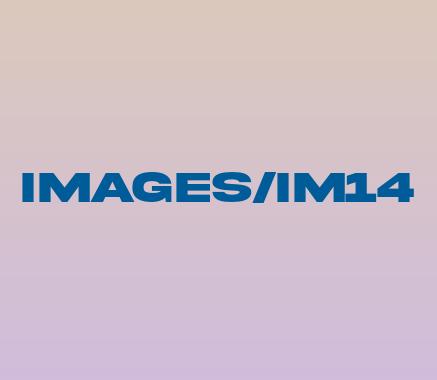 Solar Services We Offer:
Weatherization packages to make your home energy efficient. Installing products such as Radiant Barrier, Solar Attic Fans, and Duct Joint Sealant will help you reduce your energy needs before you start producing energy through a new Photovoltaic Solar System. Contact us to inquire about these great cost effective ways to reduce your power bill.

-Photovoltaic Solar System Installations –After a proper in-home analysis of your energy needs by one our experienced energy analysts, we provide turn-key solar system installations helping you become energy independent. We will engineer, draw, permit, and install your photovoltaic solar system. Installing a solar system today will protect you against rising utility electricity costs as well as making your contribution towards a greener planet. NOW is the time to take advantage of the utility rebates and government tax credits to make your home energy independent at the lowest price possible.