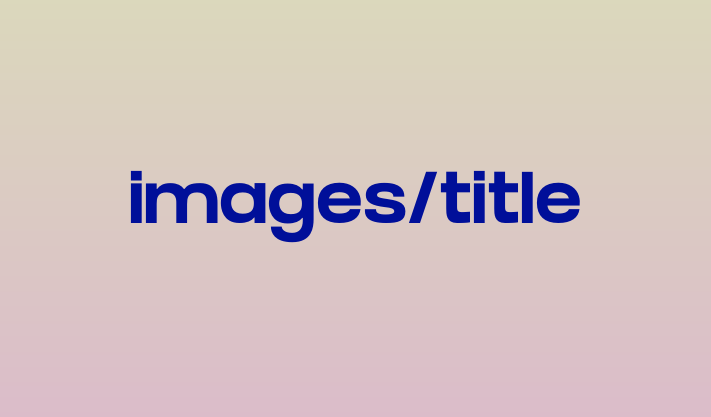 Learn about Solar Energy in Arizona! Solar Energy can make your life better!
Imagine being able to produce energy on a daily basis from the sun and not depending on an electric company! Arizona is the Valley of the Sun and the technology for producing solar energy for homes is here! Save on your bills every month and even get a credit from your electric company.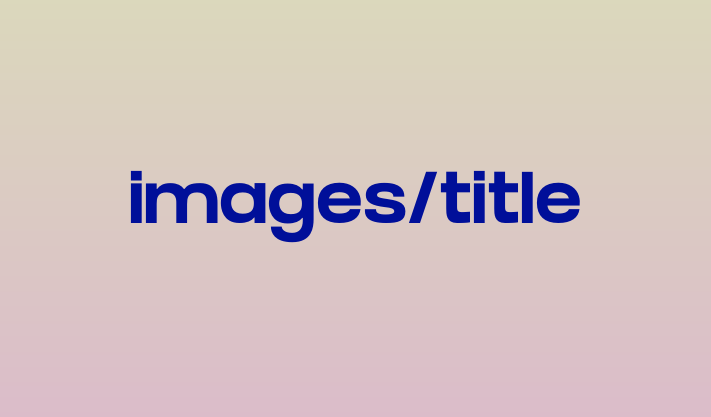 Solar Energy Housing Installs Are Available!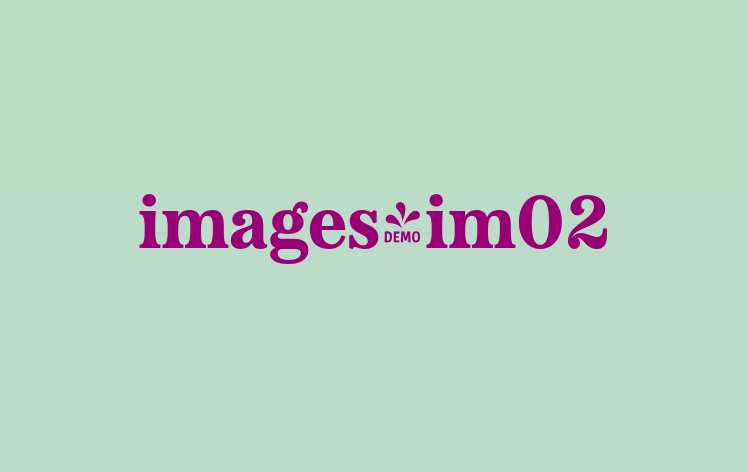 Get a Professional, Certified Solar Installer.
Each of our solar energy systems are installed by a professional & certified solar installation company. Yes, there is actually a certification that you need to have these systems installed! Don't risk it with anyone - give the professionals a call. We have the very best in
Arizona Solar
energy systems.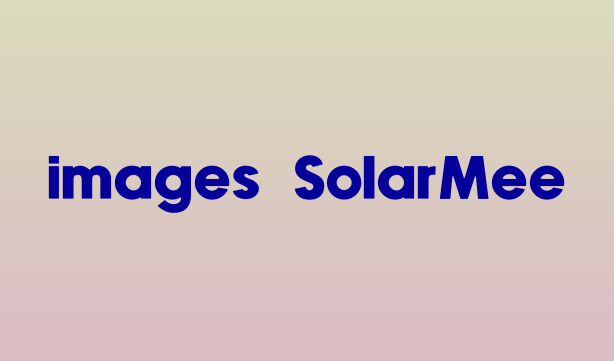 Meet in Person with a Sales Representative!
Call today or e-mail us and we will arrange for one of our professional sales representatives to come to your home! He or she will evaluate your needs and help find the right system for you!
Call Us: 623.879.0010
We're here to answer your questions and get you set-up with the best solar energy system for your needs.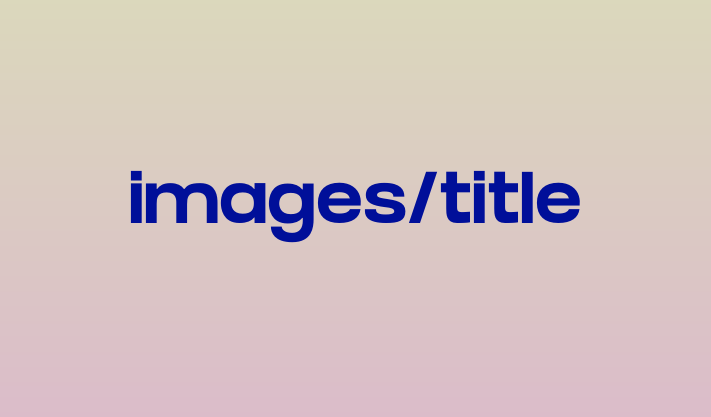 Solar Power in Arizona
» SRP Lowers Solar Rebates in 2010
» Solar Power - If Not Now, When?
» APS Lowers Solar Rebates